Mediterranean Omelette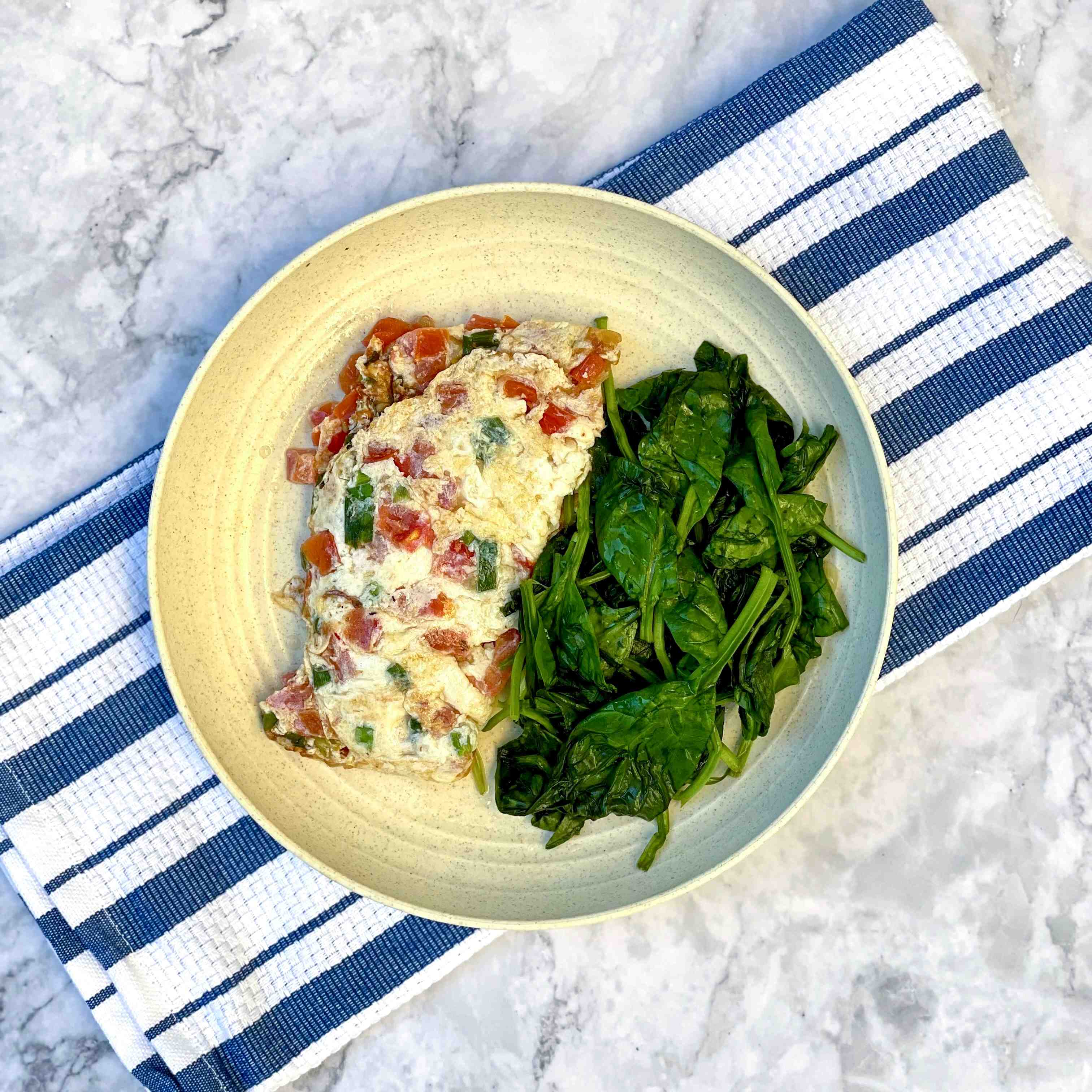 For meals like this and more
Dietary protein aids in weight loss and fuels your body with all the essential protein needed for sustained energy and strength. Just like our Mediterranean Omelette does for you every morning!
Light feta cheese, with tomatoes, and creamy eggs whip up a great breakfast you can enjoy your next morning. If you're looking for a catering order to supply a large group of people for breakfast then you can't go wrong with the Mediterranean Omelette.
It's a healthier option that gives you a kick in needed vitamins, antioxidants, and quality protein!
Benefits:
High protein meal that provides you a daily value worth
Contains organic vegetables rich in antioxidants
Low cholesterol meal you can eat any morning you'd like
Enjoy a healthy breakfast with our Mediterranean Omelette and order yours today!